Prof Blanca Antizar, Panel Member – IADB Group's Annual Assembly, Panama March 2023
Prof Blanca Antizar, a member of our International Advisory Board, (European Director of Isle Utilities and Visiting Professor University College London, United Kingdom) participated in the panel "Sustainable and inclusive infrastructure and regional integration" as part of the IADB Group's Annual Assembly that took place in Panama, 16th March 2023.
Her contribution was about the need for innovation in the water and sanitation sector in Latin America and the role we already play in the region with the IADB as a fundamental partner. But as an educator, she also highlighted the importance of promoting a more diverse workforce, particularly as we are promoting a digital economy.
Some of the highlights of her speech were the need for alignment between digital transformation and the transition to a green economy, the opportunity to integrate technologies brought by startups to water and sanitation services, the urgency of reducing the times between testing and adoption of technologies and the importance of addressing the gender gap in digital technologies in the sector.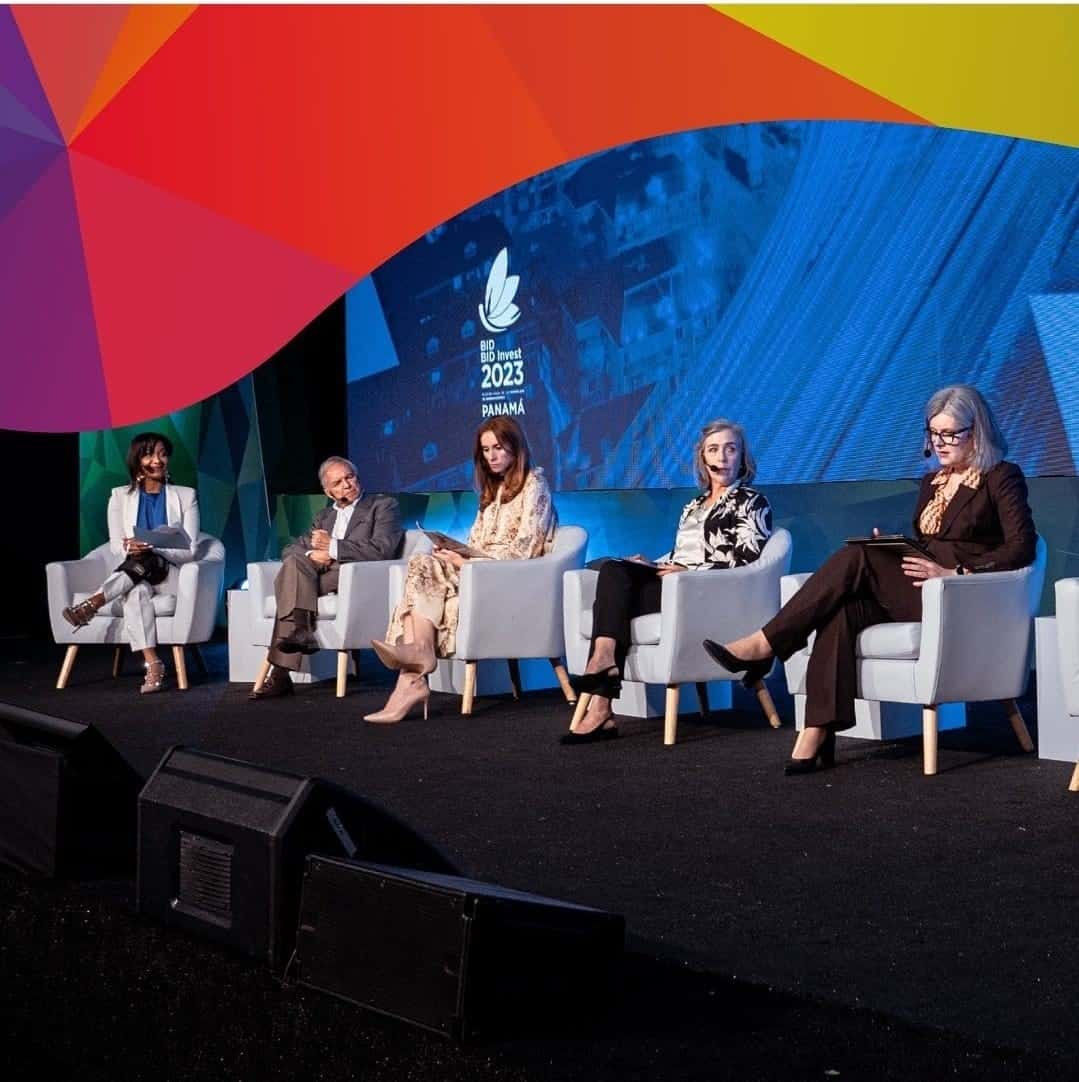 Prof Blanca Antizar referred to the project that with the support of "Fuentedeinnovacion", an alliance of the IADB Group for innovation in the sector, promote greater speed in the adoption of technologies through the innovative financing instrument Isle's TrialReservoir.
You can watch Prof Blanca Antizar's session in English or Spanish (minutes 15:39; 45:55 and 1:01:47).